OUR CARE TEAM MISSION
TO ENSURE THAT MOUNTAINBROOK AND COMMUNITY MEMBERS ARE CARED FOR WITH THE LOVE OF JESUS
Meeting a need in another person's life can be richly rewarding. There are some amazing opportunities within the Care Team.
Fill out the application below to join this effort to support our church community.
Are you in the Mountainbrook Church community and are in need of care?
Please select the care team need below to get connected to the Mountainbrook care team.
Please note all requests will be replied to within 24 hours.
Care and guidance for anyone going through any type of cancer. This care is provided by people who have walked this journey themselves.
Christ-centered support for people who have experienced divorced or have separated. This 13 week series deals with the numerous issues and pain that comes with divorce or separation and can help you rebuild your life.
Current Divorce care Session: April 23rd – July 9th, 2019
This is an open group, anyone is welcome to join at any time!
To join, fill out the "Request Divorce Care" form above.
Powered by the San Luis Obispo County Workforce Development Board, we've got all the tools you need to succeed at any point in your career. From job search workshops to interview skills and training opportunities, find the career or job training that works for you!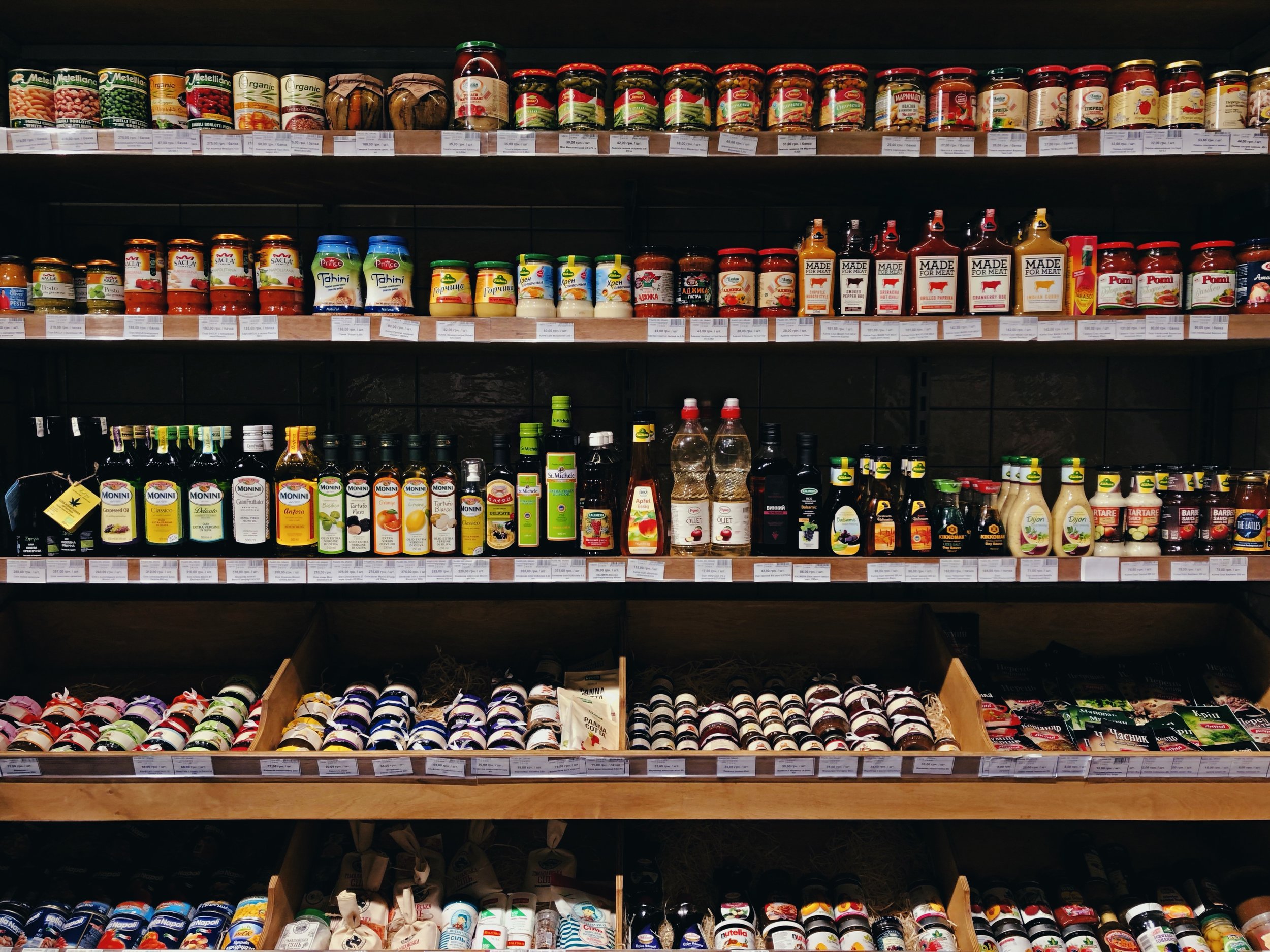 At Mountainbrook, our vision is to change the world through the love and power of Jesus, one life at a time. We are excited to put this vision into action through our Mb Food Pantry.
HOURS: MONDAY & THURSDAY | 3:30-4:30PM
This is a 13 week group for people who have suffered a loss. It is a video series with discussion, prayer, support, and fellowship.
We all need support at certain times, the life coaching team is here to listen, love, and support you through a difficult season of your life.
The Marriage Support Team is a team of people trained in marriage issues. We have a heart for Mb members who need marriage support of any kind.
Have you or a family member recently gone through surgery, had a baby, or another emergency situation where you are unable to make meals? Please click below to fill out the form so our meal care team can get in touch and coordinate a meal service!
As a church community, we have times we need to pull together to help each other out. The practical needs care team is here to help with projects, house care, transportation, and much more.
SUPPORT FOR ELDERLY PARENTS
A support group for those dealing with and/or caring for aging parents or loved ones.
We realize that we all go through times where we are overwhelmed and overloaded. We strongly desire to help and support you during these times!